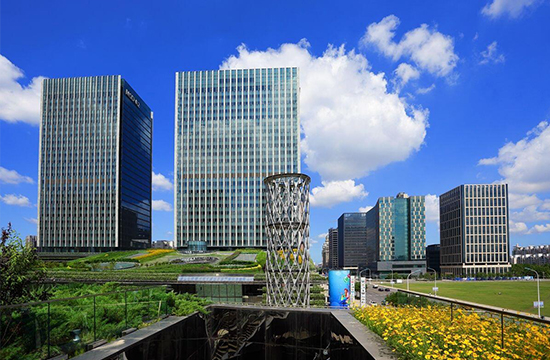 Company Profile

Our office is located in TEDA MSD of Tianjin Economic and Technological Development Zone. The company has an excellent environment. In the financial center, there are sufficient supporting resources. The long-term supply supplier factory is located in Hebei, which is particularly close to Tianjin. 5000 square meters, with strong production capacity, can guarantee uninterrupted supply in the peak season. We are committed to providing customers with excellent technology, high quality products, professional and enthusiastic service.
view more
Quick and easy customs clearance

Sufficient and stable supply

Special Operations

Thoughtful service

Track orders in real time

1

Abide by contract terms
2

Satisfy customer's request
3

After sales service in place
Sales Manager—Many years of sales work, rich experience, accurate analysis of market trends, and providing customers with the most suitable products for customers.

Yu Hailang

| Sales Manager

Customer Service Supervisor-Engaged in customer service for many years, actively communicates with customers, and performs professional due diligence in pre-sale consultation, in-sale maintenance, and after-sales service.
I recommend them for anyone's next project.

Li Zheng

| Customer Service Manager
You will find yourself working in a true partnership that results in an incredible experience,and an end product that is the best.
What is our main business?

Answer:

Plastic chair products, concurrent table products, and table and chair product customization.

More details
What are the precautions for transportation?

Answer:

If there are special requirements, please list them separately and inform us, our company will provide you with more considerate services.

More details
What are the product instructions and precautions?

Answer:

Please refer to our customer service for the special precautions of some products.

More details
How do customers use experience feedback?

Answer:

We will take any opinions you have openly and strive to be perfect.

More details
How do I know the price?

Answer:

Please consult our customer service for details.

More details